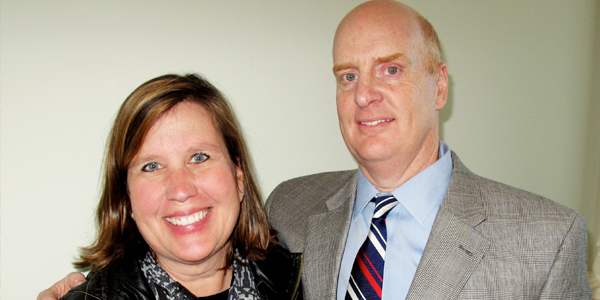 "To whom much is given, much is expected. When we are gone we will only be remembered for what we did while we were here." George Taylor- Create Fall Summit 2013
When I heard George Taylor utter these words I realized that I had much to learn. I was sitting in the room full of titans of North Mississippi... andy & Kenneth Williams, Jack Reed, Sr., Bobby Martin and so many more, men and women whom had given so much to so many. "I will never be able to do what these people have done" was all I could think. My next thought was... we need to raise up a new generation of families who will care about our state and regions as much as these men and women do.
George then began to explain how he and his wife used the Donor Advised Fund at Create to distribute their gifts. So I went home and told my wife Terre, "We are going to need to give more."
In January 2014 we opened our Donor Advised Fund. It has been such a blessing to be able to say "Yes" when people ask us to help out different charities. I just go to the Donor Central Website and make a request and rest in the assurance that the check will be delivered timely and accurately. It has really simplified our life at tax time too. No more having to go through the checkbook and find every check. It all comes in one statement.
I want to encourage everyone to open a Donor Advised Fund. Start out with a small amount and increase it every year. We have truly become joyful givers. I hope the Donor Advised Fund will be as rich a blessing to you and it has been to Terre and me.