Terry and Kathy Jackson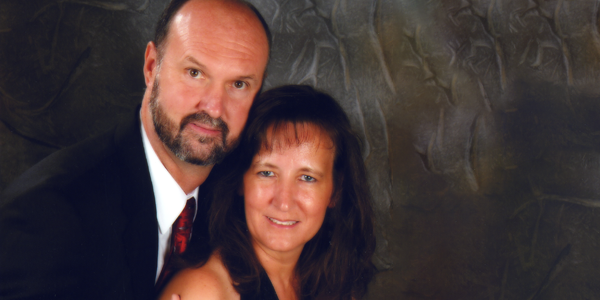 Kathy and I are not natives of north Mississippi, so when we moved to Tupelo we didn't have knowledge of our new community's needs. Our friend, Dudley Weathers, introduced us to the CREATE Foundation. Through our work with the foundation, we began to gain an appreciation for our community's needs and how well CREATE helped meet those needs. Throughout the years, CREATE's staff has been eager to share information on many worthy charitable organizations with us.
We have utilized a donor advised fund to support many of those charities that are dearest to our hearts. We believe the donor advised fund is a great tool to reach areas of our community that need our help. We would recommend this type of fund to anyone.